Native Habitat
And The Name Of Our Testicle-Eating Fish Is . . . – Huffington Post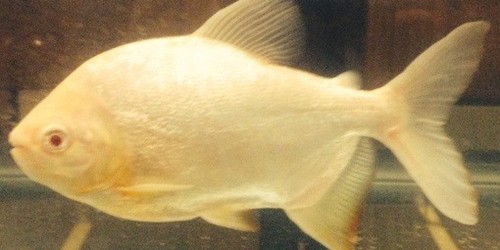 And The Name Of Our Testicle-Eating Fish Is . . .
Huffington Post
Perhaps the worst thing we can say about these fish is this: A pacu grows so fast that it makes a horrible pet for the casual tropical fish enthusiast.
Stephen Pond's insight:
Good even tempered presentation of the Pacu by the Huffington Post including an informative video on the temperament and the eating habits of the vegetarian piranha – the Pacu certainly has been given a bad rep for the past few months.
Tthey are vegetarians and would rarely look for something like testicles. Believe me, the last thing I am worried about is a testicle eating fish…
See on www.huffingtonpost.com

Tagged fish invasion, Pacu, testicle eating fish